RECREATION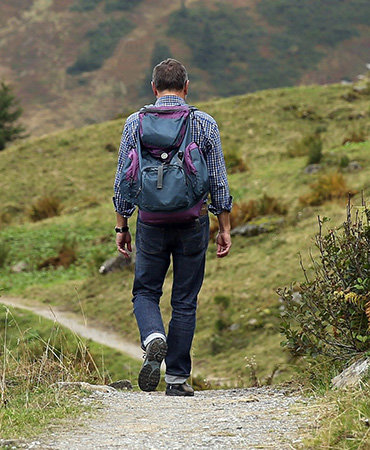 Located in the Wasactch Mountains, this wilderness region offers a limitless range of recreation for outdoor enthusiasts.
EDUCATION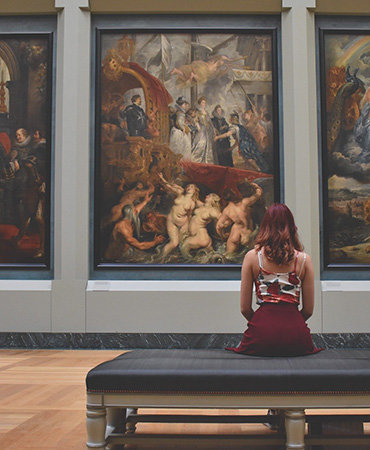 Natural History Museum of Utah
As the Utah state museum of natural history, this top attraction provides an introduction to the science in Utah's remarkable landscape! With engaging exhibits and over 5,000 artifacts on display, the Museum features Utah's paleontology discoveries, fascinating gems and minerals found world-wide, preserved artifacts from Utah's prehistoric peoples, and stories told by the five Native nations that lie within the state's boundaries.
LANDMARKS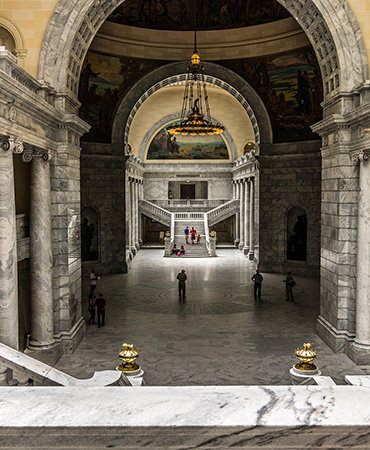 Dominated by a magnificent six-spired temple, the square is the symbolic heart of the worldwide Church of Jesus Christ of the Latter-Day Saints.