Welcome to Aspen Cove Townhomes
ABOUT
Come home to Aspen Cove Townhomes in Salt Lake City, UT, and discover a community that truly has it all. Choose from our townhomes that bring comfort and convenience to your fingertips. Discover floor plans with finished basements, fully-equipped kitchens, large open concept living areas, private patios, and more.

Our newly renovated interiors provide you with plenty of space to call your own. Our Salt Lake City townhomes include everything that you need to always feel right at home. Enjoy community amenities such as reserved covered parking, a quiet neighborhood setting, easy freeway access, and more. Our SLC neighborhood places you directly in the heart of Salt Lake City near a variety of local attractions with endless opportunities for exploration, adventure, and relaxation. Here, you can create a lifestyle that works for you. Join Aspen Cove Townhomes today.
Address
1814 Independence Blvd.
Salt Lake City, Utah
84116
Office Hours
Monday- 9AM-6PM
Tuesday- 9AM-6PM
Wednesday- 9AM-6PM
Thursday- 9AM-6PM
Friday- 9AM-6PM
Closed Weekends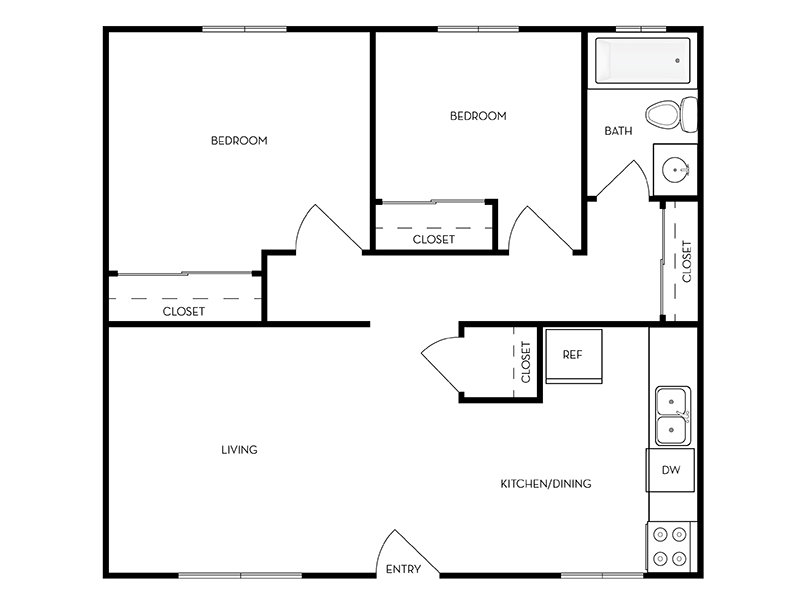 2 Bedroom 1 Bathroom
SQ FEET: 900
BEDROOMS: 2
BATHROOMS: 1
DEPOSIT: 750
PRICE: $1400
WEB SPECIAL: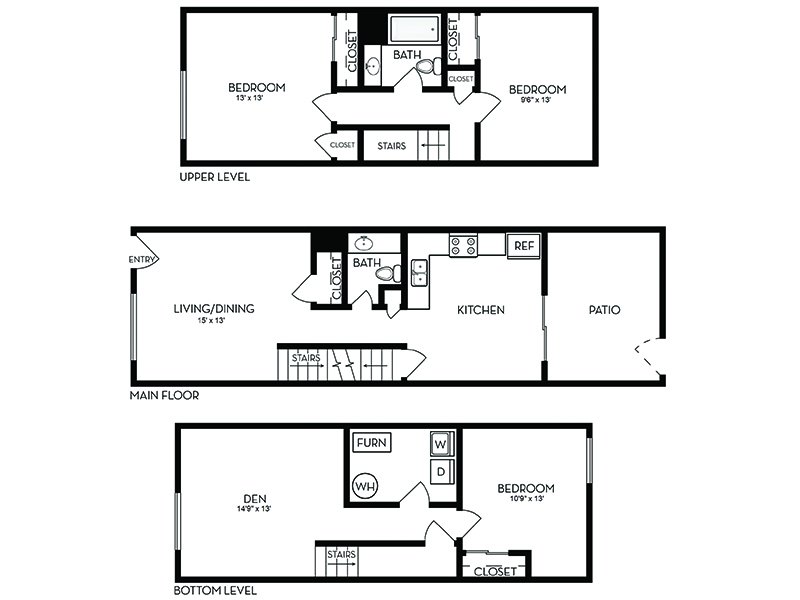 3 Bedroom 1.5 Bathroom
SQ FEET: 1501
BEDROOMS: 3
BATHROOMS: 1.5
DEPOSIT: 750
PRICE: $1800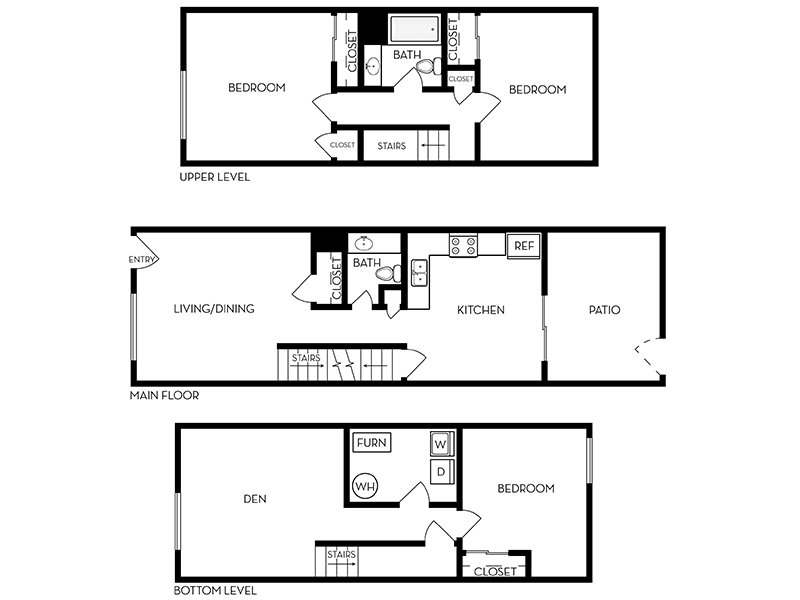 3 Bedroom 2.5 Bathroom
SQ FEET: 1512
BEDROOMS: 3
BATHROOMS: 2.5
DEPOSIT: 750
PRICE: $2235
AVAILABLE: 2
Apartment
Additional Storage Available*
Finished Basements
Fully Equipped Kitchens
Newly Renovated Interiors
Private Patios
High Speed Google Fiber
Property
Covered Parking
Quiet Neighborhood
Easy Freeway Access
Minutes from Downtown Salt Lake City
Elva Angilau
Stars: 5
The townhomes inside has big space inside. I enjoy living here because of its location close to my work and close to downtown. Ashley is the manager and she is awesome! She greets everyone she walks by. Even the neighborhood kids will yell her name and say hi from across the road.
May 25, 2023
Cherry Wunderlich
Stars: 5
Love Aspen Cove. Management has changed a few times since we moved in 2020, but Ashley is by far the best property manager we've had! She is amazing and cares about her tenants. Maintenance is speedy and will do everything they can to help you and fix your problems. Unless your neighbors are banging on the walls, you can't even hear them. Neighbors are nice and keep it a good community for families. Cannot recommend Aspen Cove enough!
May 24, 2023
Elva A.
Stars: 5
The location is why Aspen stood out for me, close to the airport. Once I moved in I've enjoyed it here. The neighbors around mind their own business....
May 24, 2023